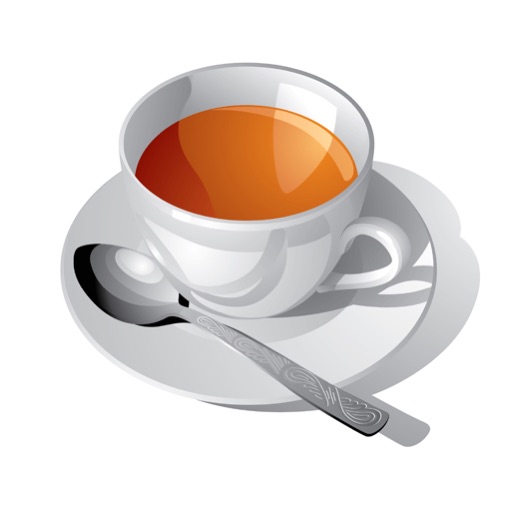 Free Lite Version!
++++++++++++++
Tea Timer is the one-tap solution to start a countdown timer to ensure your tea is brewed exactly the time you want to have it. Once Tea Timer is launched it automatically starts to count down from a predefined countdown time.
The countdown times can be set in 1 second steps ranging from 1 second up to 59:59 minutes. Once the countdown has completed, a fanfare sound is beeing played back and the vibra alarm is triggered. Compared to the built-in timer in the iPhone you save each brewing a lot of taps by not having to navigate to the iPhone countdown timer menu and set there your time. Also different from the built-in iPhone timer is the ability that Tea Timer lets you freely define the countdown minutes as well as countdown seconds to let you choose any arbitrary brewing time.
Tea Timer is your friendly one-tap tea brewing buddy.

https://itunes.apple.com/us/app/…/id309137296
– Hotfix for iOS 4 compatibility.
– iOS 4 required
Price: Free
Version: 2.1
Size: 6.89 MB
Seller: Martin Schultz (Decane)
Released: 2009-03-31 23:11:07
Updated: 2010-08-02 19:19:45