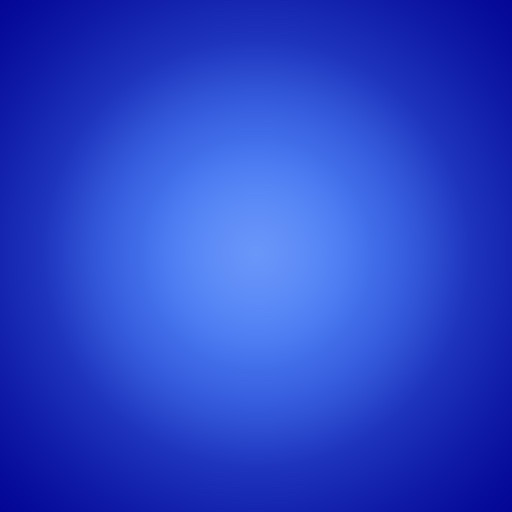 ★ Designed for MOTHERS & FATHERS ★ Light up but not too much! ★ Unique in the AppStore ★
CHECK OUT IT'S MULTIPLE USAGES:
✔ Keep track on time while you read them stories.
✔ At night illuminate your song book but not the entire room.
✔ Check upon them at night without waking them.
✔ Change diapers without blinding the baby.
✔ Night light to keep the bad bug out.
I designed this SoftLight because couldn't not find an equivalent in the AppStore. If you like it of have found a usage I did not think of email me: [email protected]

https://itunes.apple.com/us/app/…/id356117810
Price: Free
Version: 1.0
Size: 140.57 KB
Seller: emageen
Released: 2010-04-30 23:59:51