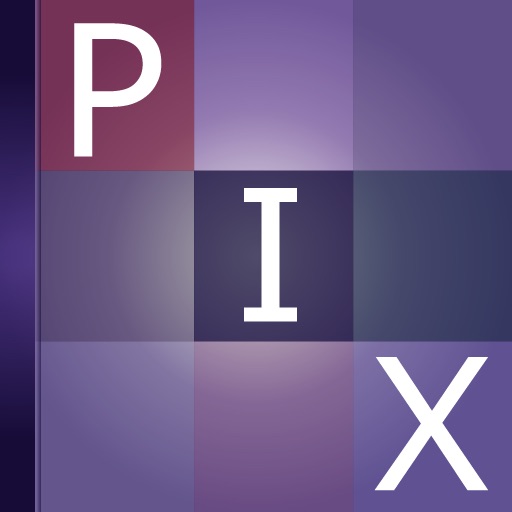 PIX is one of the most popular picture dictionary app for the iPhone.
"PIX is well done and it's a fantastic resource for those who are trying to learn either Spanish or English. The pronunciations sound terrific and I think having the pictures to accompany the vocabulary is a big plus. This app takes good care of those who learn in different ways." (The iPhone Mom)
PIX English Spanish Picture Dictionary is an audio-visual dictionary that is bilingual and bi-directional, English to Spanish and Spanish to English. The app includes pictures and vocal pronunciations for every word in both languages, arranged in 16 main categories and 125 topics that contain over 2,100 entries. It provides children with a fascinating learning tool that helps build basic vocabulary in first and second languages, and is highly useful for adult users.
 
PIX features
– 16 categories: The Body; Food; Clothes; The Home; School; Work; The City; The Outdoors; The Arts; Technology; Sports; Travel; The World; Animals; Reference
– 125 subject categories
– 2,100 lively images
– Voice pronunciation by native speakers for each word in English and Spanish
– View entire word list alphabetically in either language
– Bookmark your favorite words
– Search in English or Spanish
– Select app default language
– Control auto-play audio
PIX Audio-Visual Dictionaries
Created for mobile devices, PIX multilingual audio-visual dictionary series contains basic vocabulary used in everyday language. Currently available or under development are monolingual and bilingual apps including: Arabic; Chinese (Simplified, Traditional), English; French; German; Italian; Japanese; Korean; Portuguese (Brazil, Portugal); Russian; Spanish; and Turkish.
See more screenshots on our website www.marqueepublishing.com/app-pix.html

https://itunes.apple.com/us/app/…/id389305736
Fixed sound button display.
Price: $4.99 USD
Version: 1.5
Size: 102.53 MB
Seller: Marquee Publishing Inc. (Marquee Publishing)
Released: 2010-08-31 23:59:20
Updated: 2010-09-16 21:29:20